Hi; I'm Melissa! Wanderer, adventurer, creator.
Based in Lebanon & always up to new adventures locally and around the world.
I have always had a true love for traveling and exploring; and with that came a passion for writing and sharing my adventures with you!
My first trip out of the country was when I was just 10, and I have been traveling ever since. In 2011, I invested in my first DSLR camera and have been learning and teaching myself how to create. Today, I travel with my boyfriend who's a professional photographer and we create together – him, visuals & I, copy.
When I'm not off on new adventures, I help other bloggers, photographers, entrepreneurs, and small-business owners take their brands online: with website set up, social media management, search engine optimization, content writing, email marketing, visual content creation, and other services that will bring their brand into the digital world.
Find my work here.
xx Mel.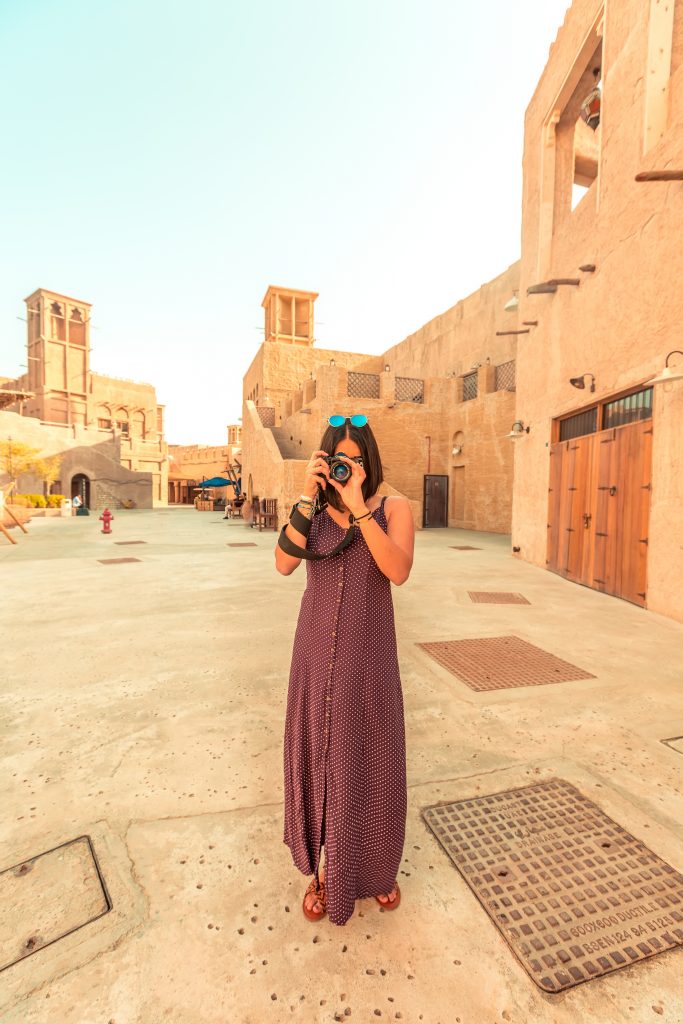 ** Disclosure: Mel Wanders uses affiliate links to earn a small commission at no extra cost to you when you book using the links included in the blog.