Written for archiroots, the one place for inspiring sustainable architecture, compliant products, and the latest trends in sustainability.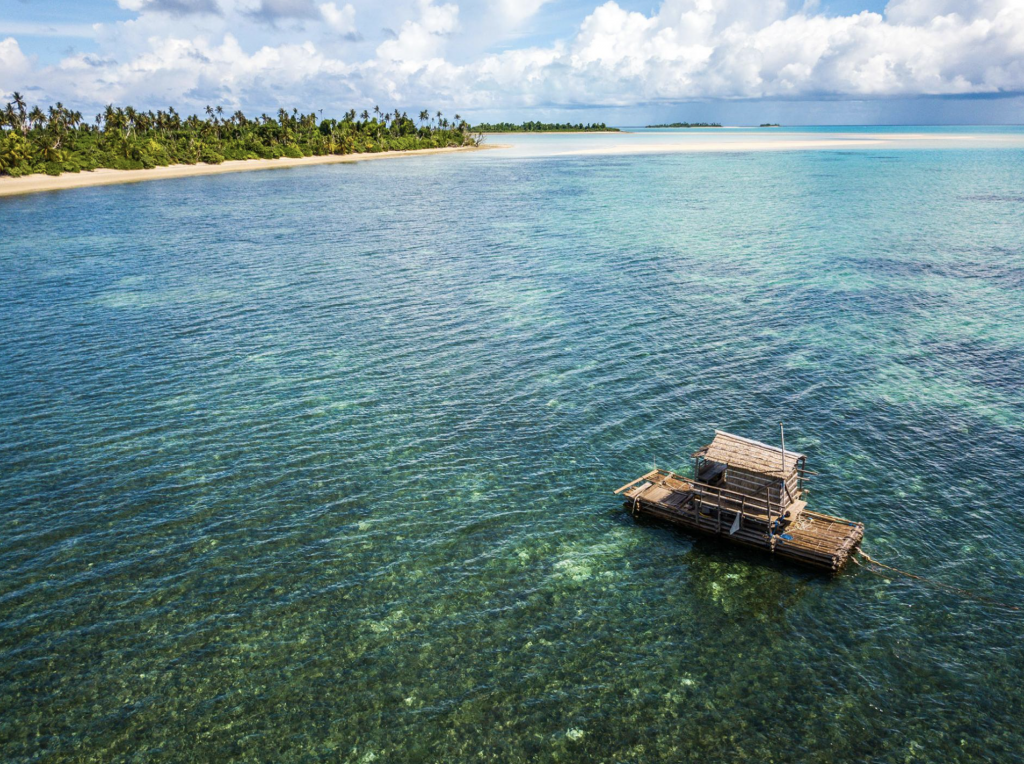 With borders slowly opening up, it is time to consider your next trip. So, how about investing your wanderlust in sustainable destinations that are working on conserving their heritage & natural wonders, and reducing their carbon emissions?
From animal conservation in the Galapagos Islands to the preservation of ancient cultures in Bhutan, here are 6 sustainable destinations to fuel the eco traveler in you!
Bhutan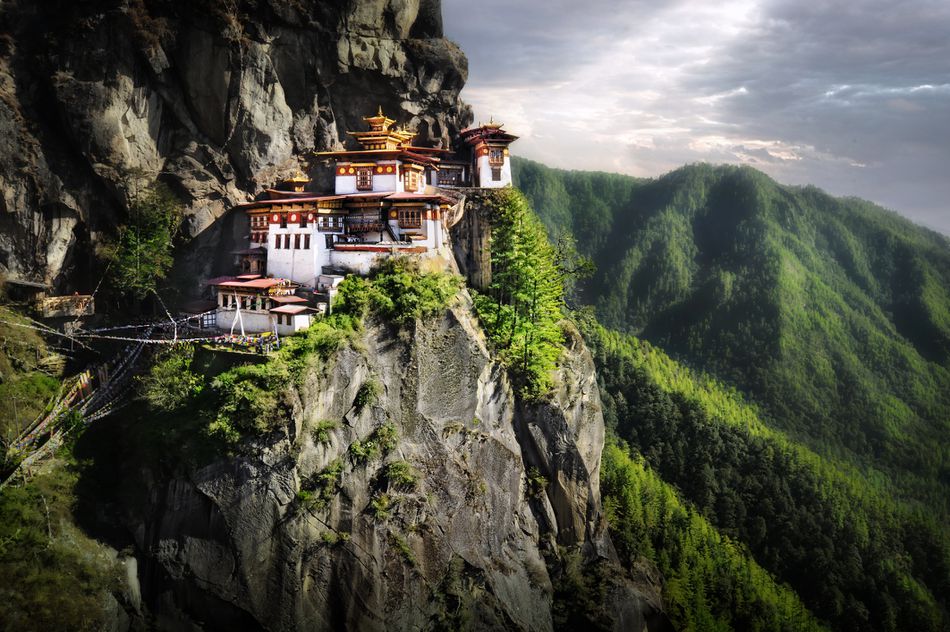 The kingdom of Bhutan is so green, it is actually carbon negative. 72% of the country is covered by forests which absorb more than 4 million tons of carbon dioxide per year. Bhutan emits around 2 million.
So, when it comes to tourism, Bhutan has done it the right way. It works on a sustainable "high value, low volume" concept.
Every traveler to Bhutan pays a daily tariff that covers one's stay, transportation, food, and guide. Also, the "sustainable tourism" charge goes back to environmental conservation as well as the country's health-care and education systems.
Guyana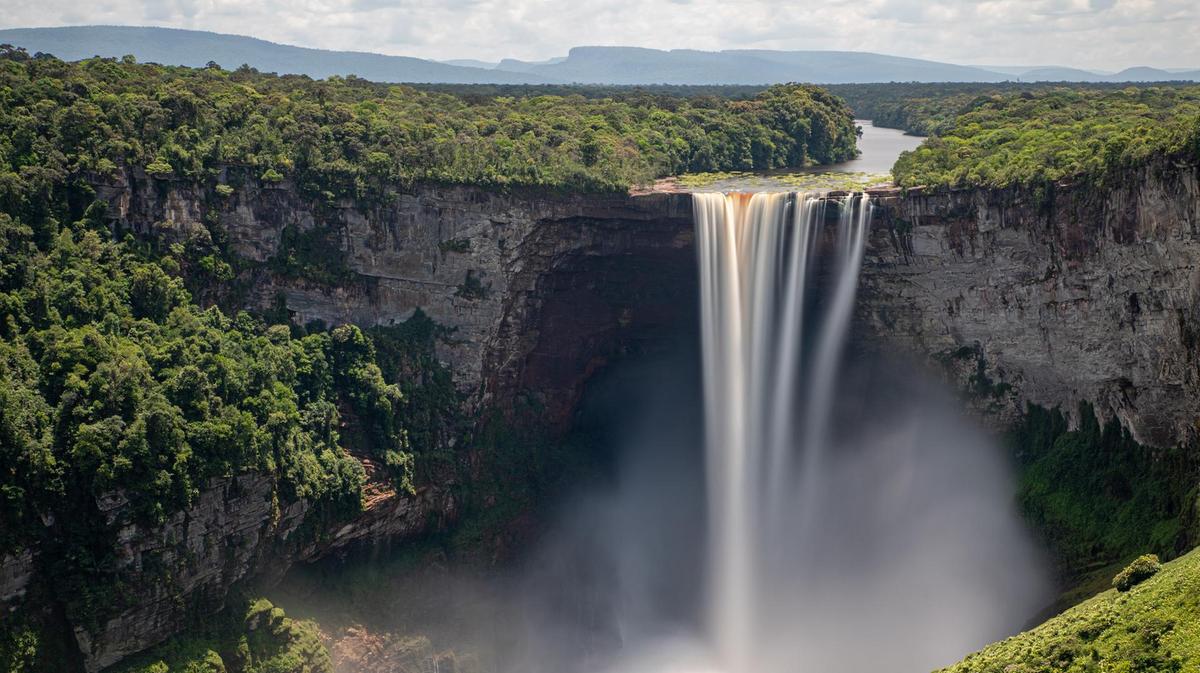 Guyana is one of four regions in the world that is part of the Green Shield, one of the largest protected tropical rain forests in the world. Locally, the country works on promoting ecotourism and low-carbon living with its beautiful beaches, endless savannas, and incredible mountain ranges.
Through sustainable tourism, Guyana commits to nature conservation and works on preserving its protected areas and species. You can stay at one of the country's many eco lodges, immerse yourself in its nature, and discover its reserves packed with wildlife!
Ljubljana, Slovenia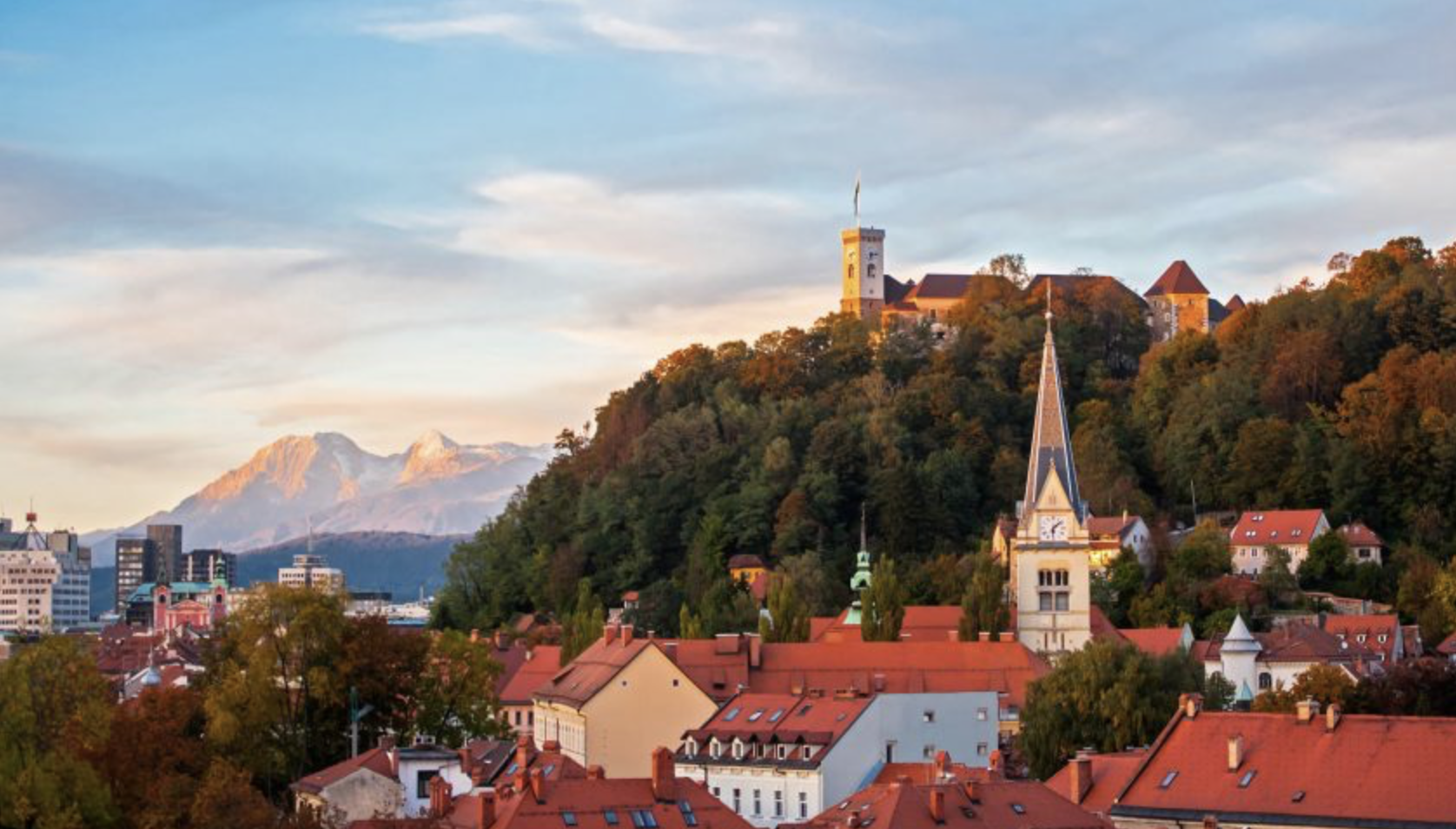 Take a walk around the city's old town, spend your morning at the park, and discover one of Europe's greenest cities. In Ljubljana, the city center is left for the people. So, you can only get around here via electric trams or bicycles.
Ljubljana has become the first European city to adopt a zero-waste program and to avoid over tourism, making it one of Europe's sustainable destinations with high environmental standards.
Palau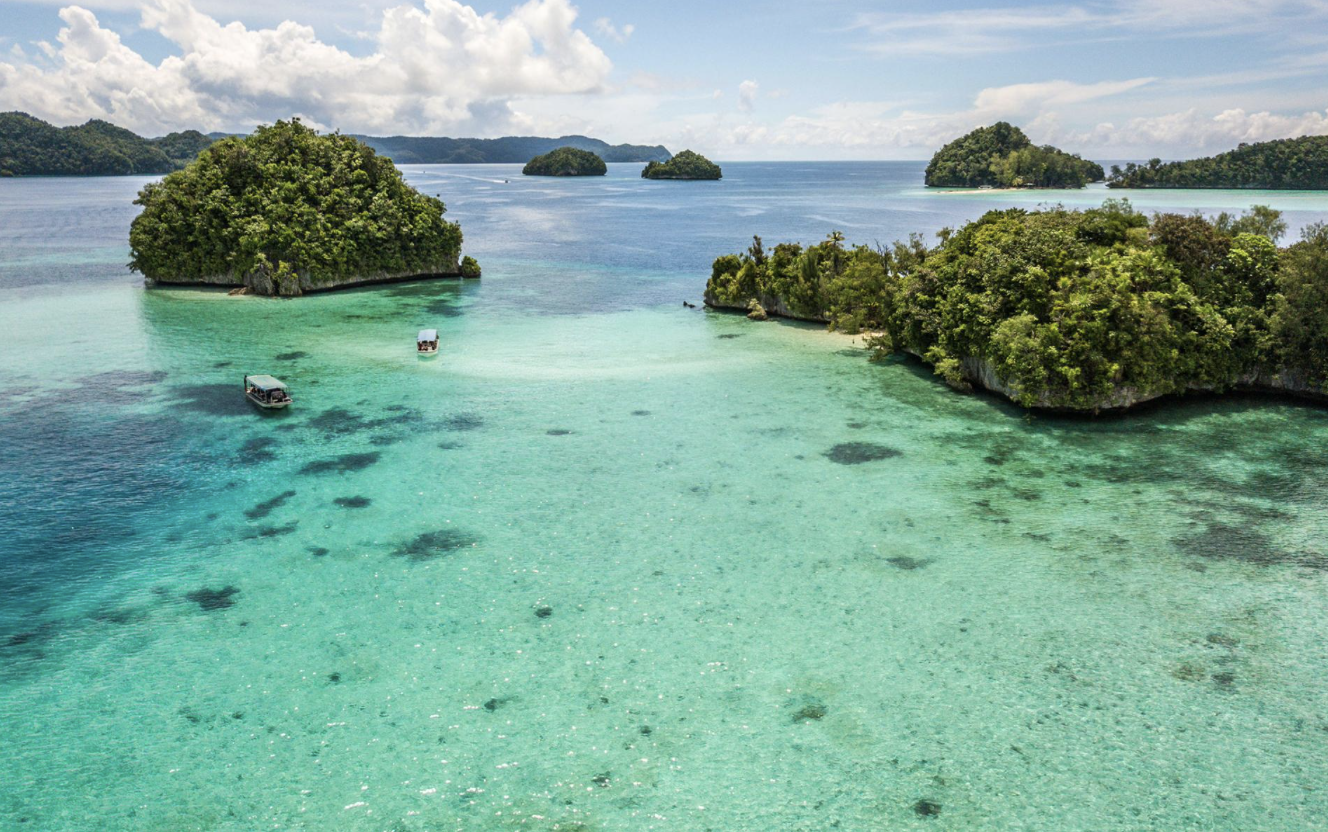 An island that places its nature first and tourism second? Then, you're looking for the Republic of Palau. Its remote location makes it less susceptible to over tourism, and the government is always working on keeping the island unharmed from human touch.
Palau's marine conservation works on preserving its waters. 80% is a sanctuary designated as a no-fishing area, home to sharks, and jellyfishes.
Also, keep in mind that you have to pay a sustainability fee on arrival and sign the Palau Pledge, where you vow to protect the environment.
Galapagos Islands, Ecuador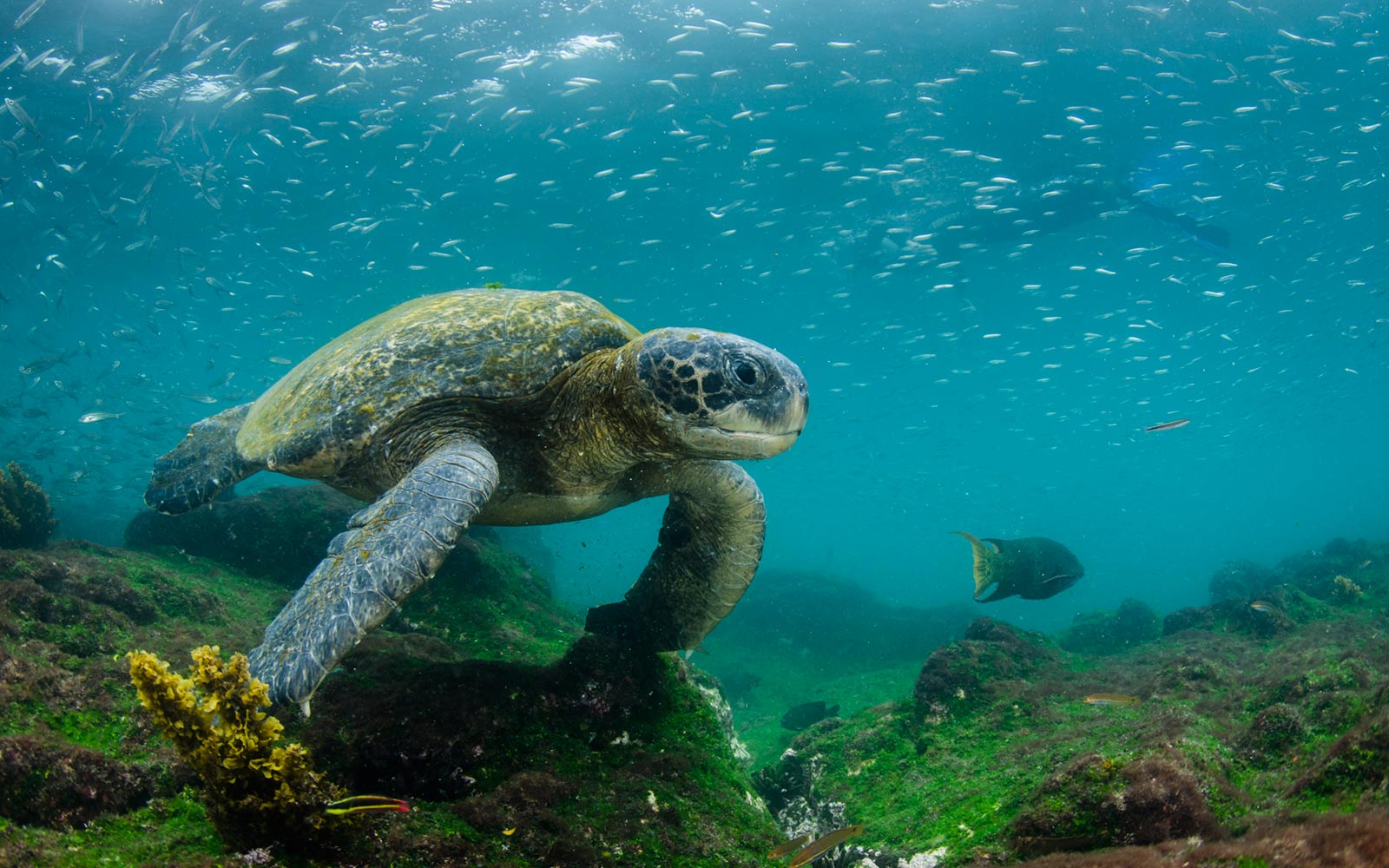 If you are a wildlife lover, then the Galapagos Islands are for you. Ecuador is the world's leading sustainable destination. And in the Galapagos Islands, 98% of its lands and sea are protected under the country's conservation law.
Eco-tourism methods are the custom, and the island only allows for sustainable developments. You can even volunteer through replanting native species to the island or working directly with the animals.
Where to stay in the Galapagos Islands
Gozo, Malta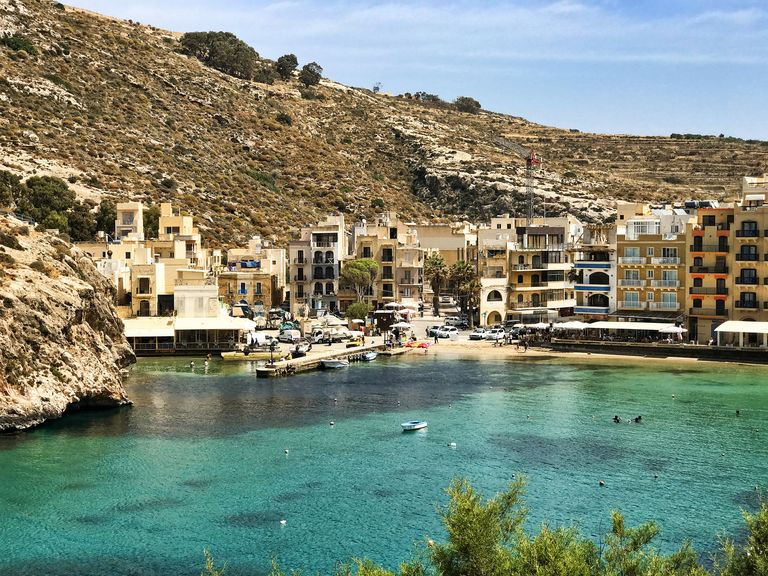 When it comes to Malta, tourist guides usually point you to the capital of Valletta, but make sure you visit the eco island of Gozo. The archipelago has certified blue beaches and won the award for global sustainable leadership.
In fact, Gozo has come up with the "Eco-Gozo Island 2020" plan which encourages sustainable education and organic food production – making it one of the most eco islands of Europe.
Like this post? Pin it or share it!