Written for archiroots, the one place for inspiring sustainable architecture, compliant products, and the latest trends in sustainability.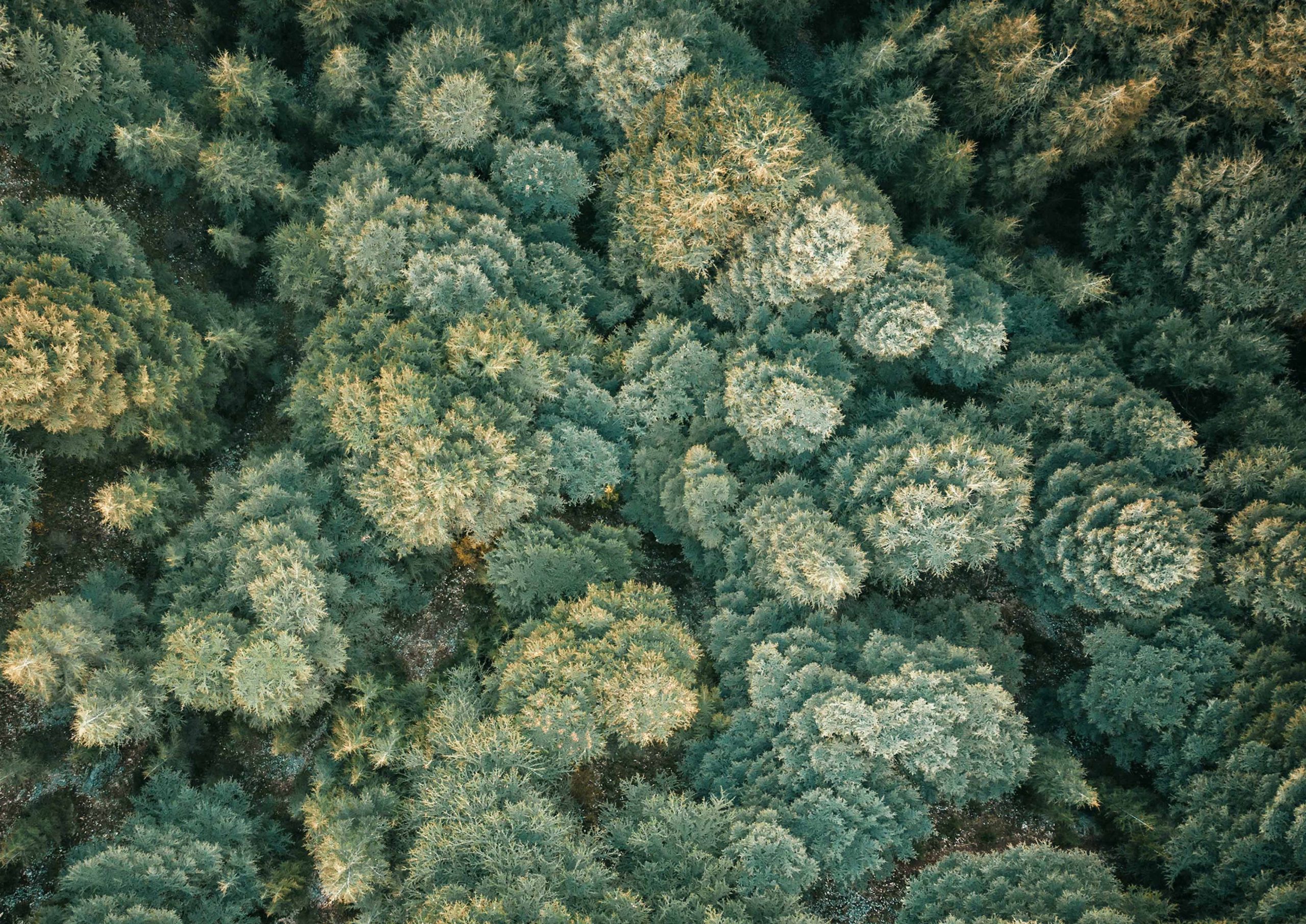 I sat here, thinking about the future of travel.
If there is one thing we ought to learn from the Coronavirus pandemic and the months of full isolation, it's this: we need to change the way we travel. It may feel like each one of us is on their own right now, but, as global citizens, we have never been more connected. Eventually, our world will open up, and we will travel once again, but this time, we have to do it the right way – the sustainable way.
For years, the concept of sustainable travel has grown, especially among eco-conscious travelers who want to leave a positive impact.
And with the pandemic comes a time of reflection and solving the many issues that come with travel: pollution, wildlife and environmental abuse, carbon emissions…
But how can we do our part in sustainable travel? No matter how small, every deed counts. So when the time comes when we can all travel again, here are 8 tips to be a more Eco traveler.
Avoid over tourism.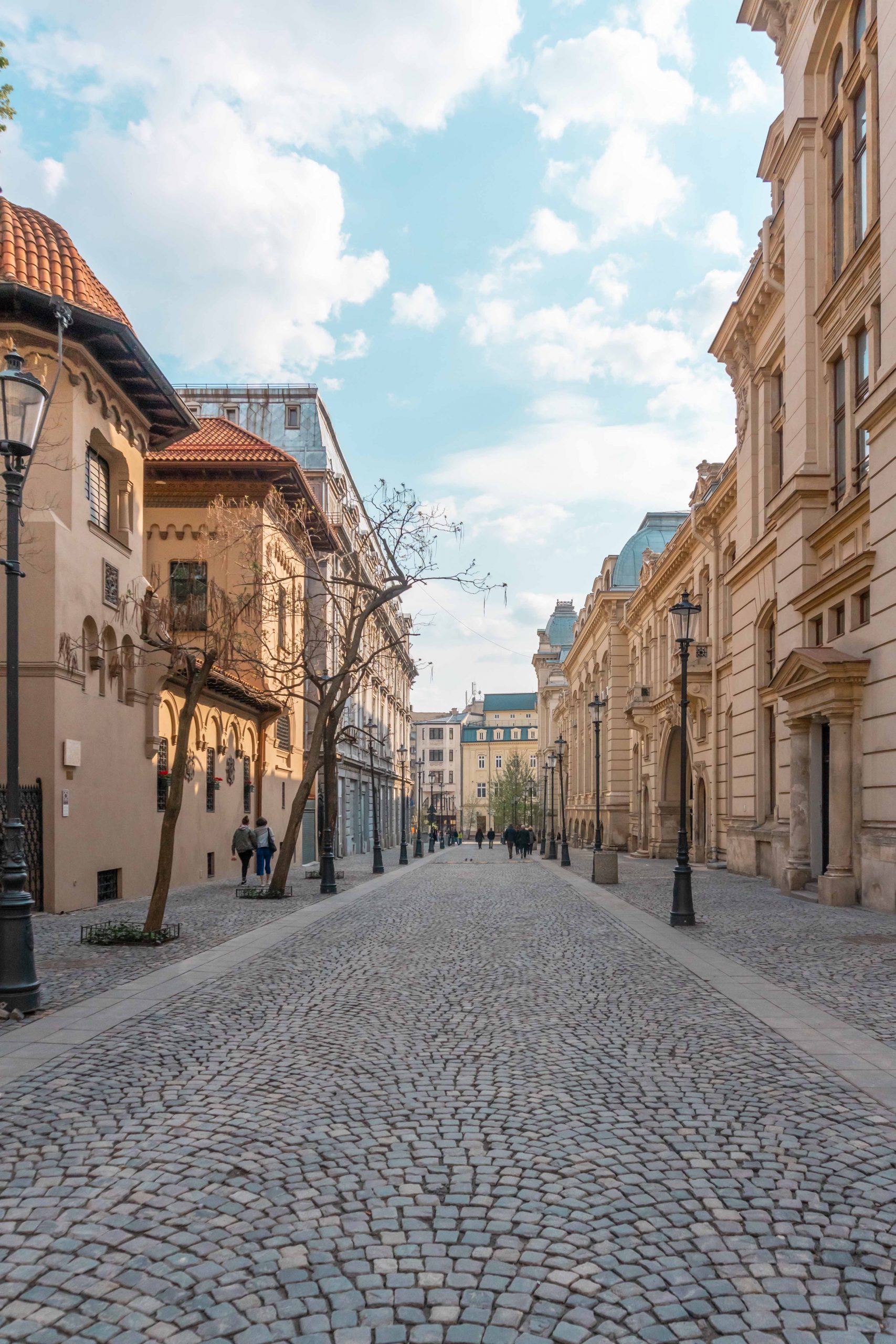 For years, the canals of Venice have been overrun by tourists, the sites in Rome crowded, and the beaches of Thailand destroyed. While over tourism means longer waits in lines and high prices, it also means heavy impact on environments and local communities.
So, steer away from destinations that are harmed by the presence of too many travelers or make sure you visit them during their off seasons. Instead of visiting the hot spots of Europe, make your way to the less touristic capitals like Bucharest Or Ljubljana (voted Europe's greenest city in 2016). Instead of soaking under the Sun on the Greek islands of Mykonos and Santorini, choose underrated ones like Amorgos or Ios.
Travel locally.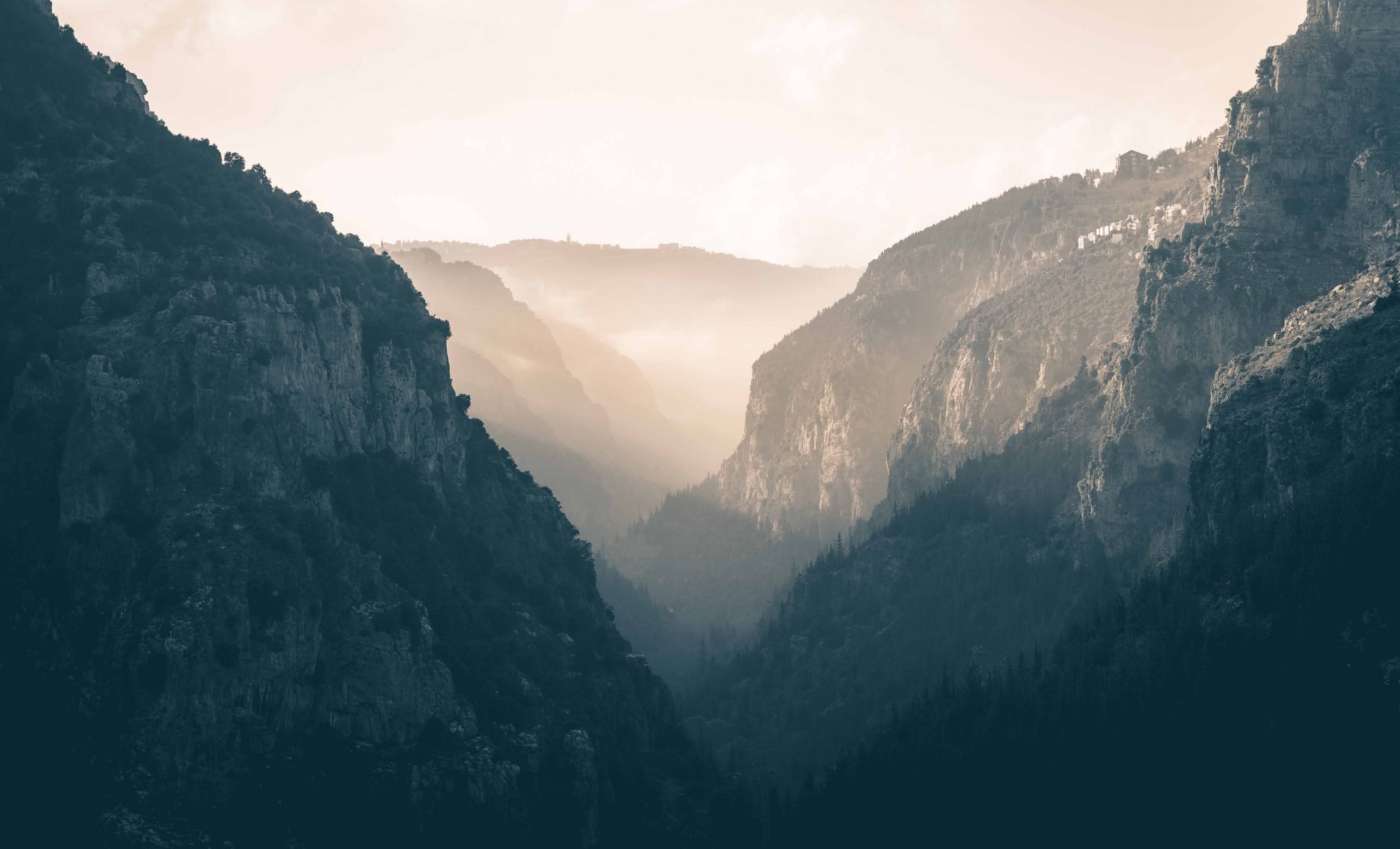 There has never been a better time to travel locally than now. Amidst the global restrictions on international travel, everyone can enjoy being a tourist in their own country.
Staying local avoids high carbon emissions from planes, thus reducing your footprint drastically. You can drive around or take public transportation. You can even walk and hike along countryside paths and mountain trails.
Economically, you will be spending your money locally, supporting businesses, staying at family-run accommodations, eating at local restaurants, and sustaining local guides and artists.
Choose sustainable accommodations.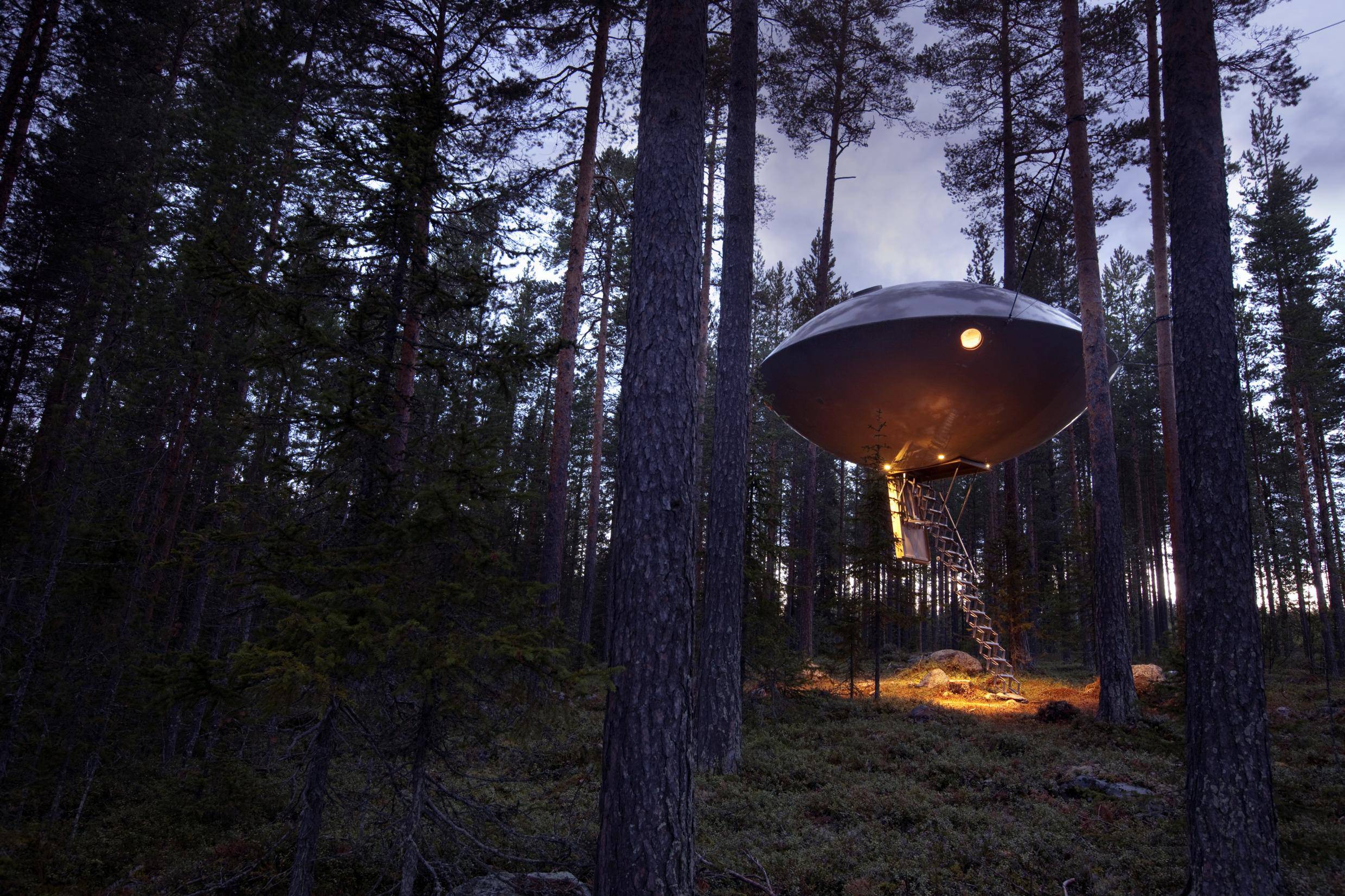 One of the easiest steps in sustainable travel is choosing an eco-friendly or green stay. Maybe skip the big chain hotels, but keep in mind that some are doing their small part in sustainability.
Look for accommodations that conserve energy, limit their waste, recycle, or have guests reuse linens and towels. Stay in green tree houses, wooden cabins, or even LEED certified towers.
Also, consider couch surfing and camping: great ways to travel sustainably and make friend along the road.
Choose sustainable transportation.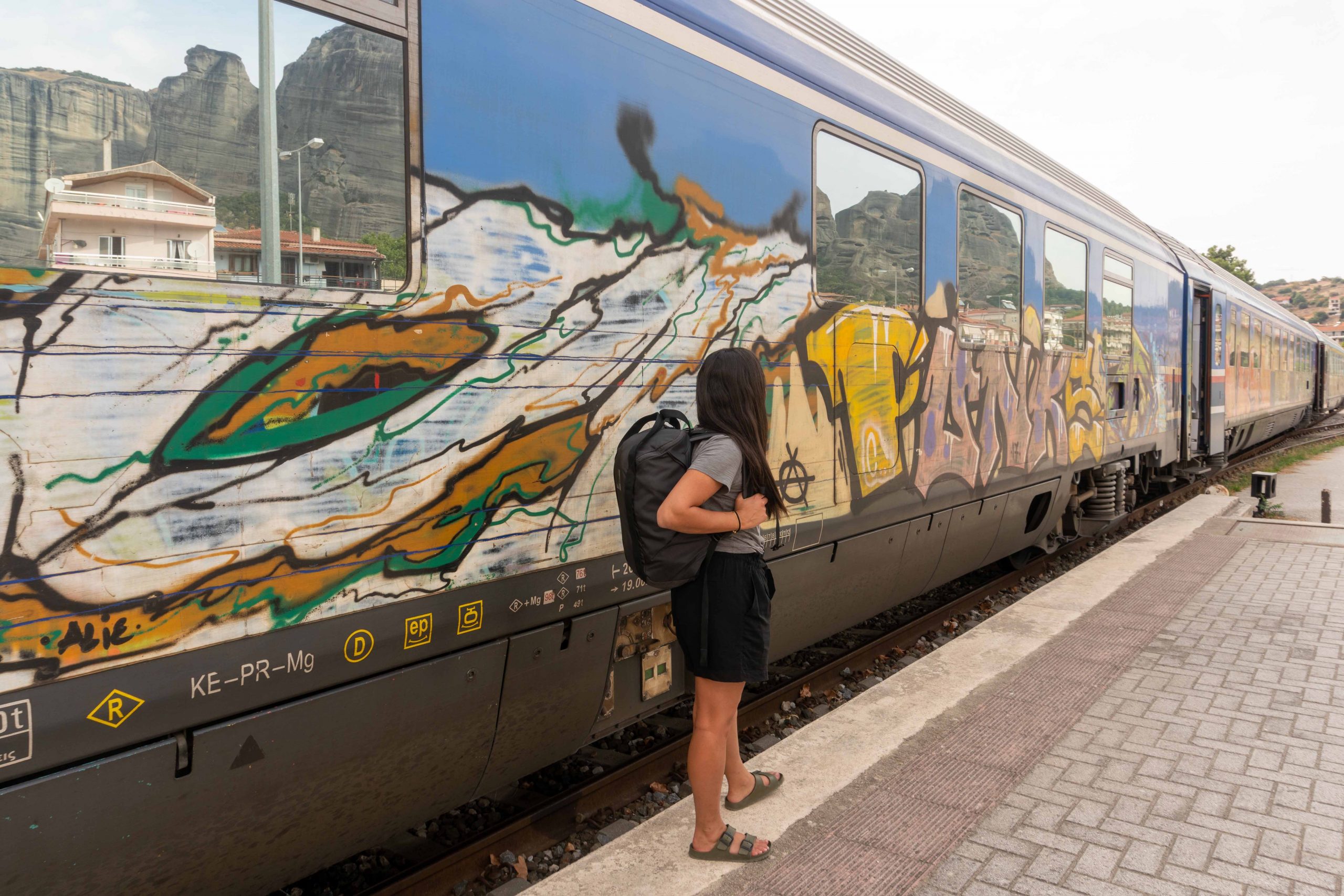 Getting There
While air travel does the most damage to the environment, sometimes you have no other option; so, choose economy instead of first class (which has almost double the carbon footprint) and fly direct whenever possible. Taking off, taxiing, and landing produce the major emissions. You can also take into consideration eco-friendly airlines.
If you're traveling within Europe, taking the train would be an eco-friendlier option than flying. If you're island hopping in Greece, traveling via ferry boats would be more sustainable than airplanes.
Getting Around
Public transportation is always the better choice, but if you prefer to drive, choose a fuel-efficient car (or even an electric one). There's nothing better than hitting the roads with some friends.
Travel for a cause.
Traveling is fun, but it can also be meaningful. One of the ways in which you can travel and create a positive impact is through volunteering. How about traveling to the Philippines and teach local children English? Or help protect indigenous animals in Australia? Or travel to Madagascar and take part in their forest conservation projects.
Rethink your packing and avoid carrying plastic.
While packing, always think about lightening your load. The less you pack, the better it is. Take the essential clothing for your trip and mix and match your outfit. Bring with you a reusable water bottle, reusable shampoo bottles, and reusable shopping bag to avoid buying plastic.
Say No to buying wildlife products or to activities that include animal exploitation.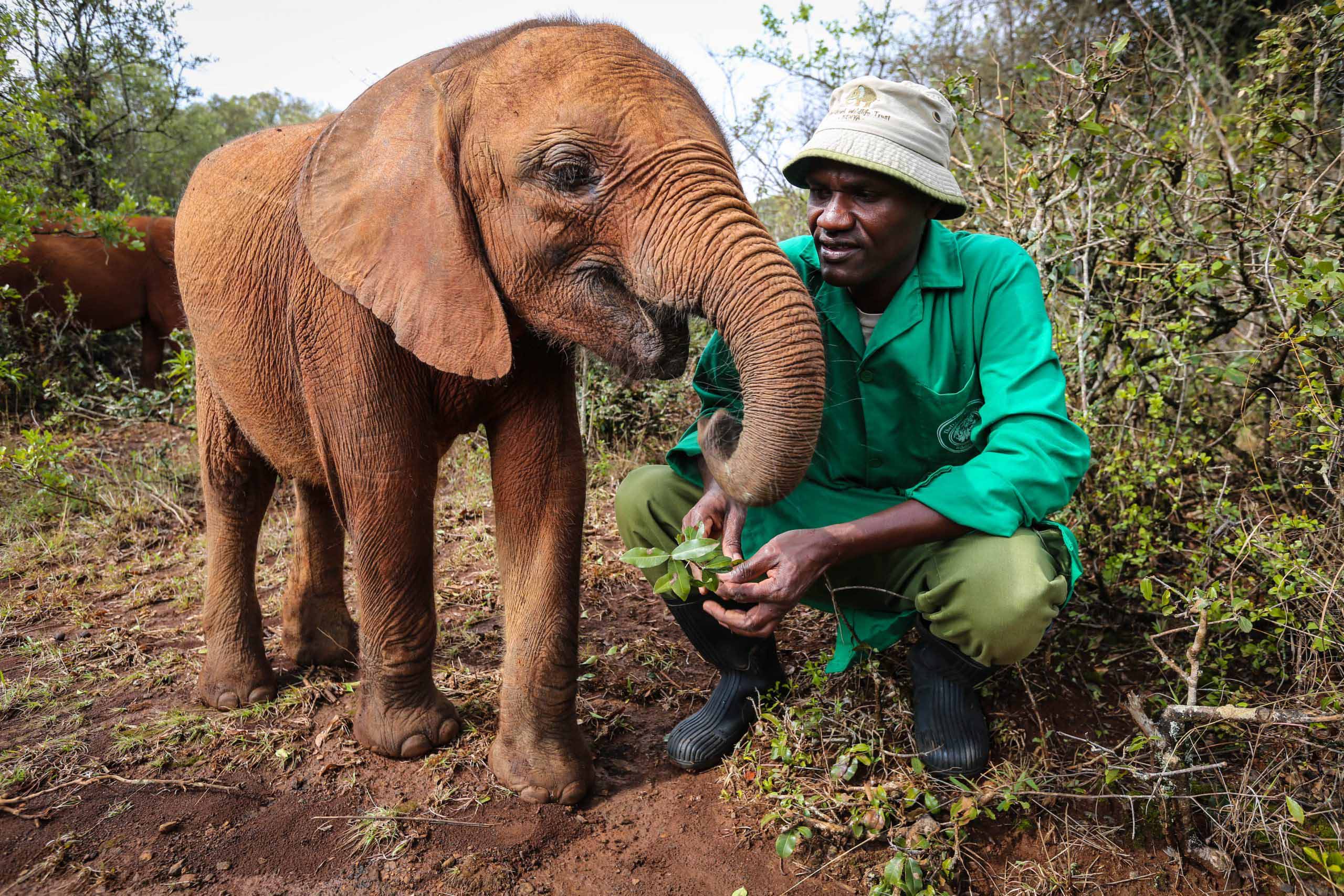 Don't buy items or gifts made with animal products, like ivory or turtle shells, that were took by killing wildlife.
Also, stay away from encounters that harm animals: swimming with pigs, snorkeling with dolphins in enclosed spaces, riding elephants… Instead, look for sustainable wildlife activities such as giving elephants bathes in sanctuaries or volunteering on marine conservation projects.
Always remember that animals shouldn't be used and abused for human entertainment.
Travel slow.
Slow travel is about the journey and not the destination. It's when you spend a week in a small Italian village, buy products from the local farmer, and visit the nearby towns at your own pace.
So, instead of planning a Euro trip in two weeks, spend more time in a single place. This way you would reduce your carbon footprint, immerse yourself in the local way of living, and give back to the local community.
–
Now, more than ever, is the time to reconsider and recalculate the way we travel – let alone the way we live. By considering more sustainable ways of travel, we help decrease our negative impact on our Earth.
Like this post? Pin it or share it!