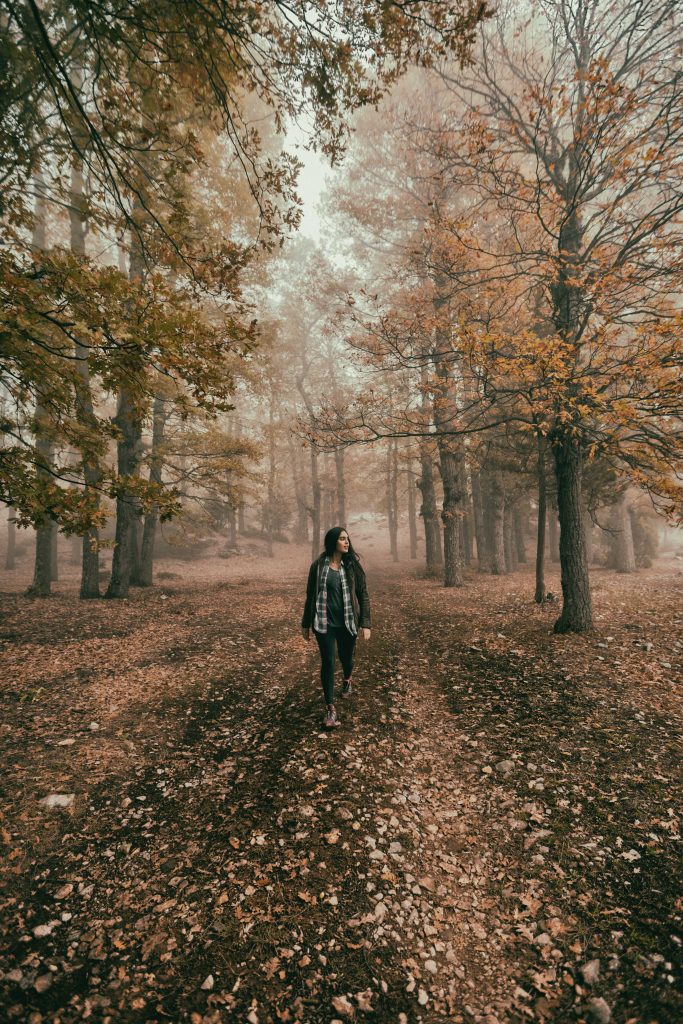 Autumn in Lebanon. It's here.
We are, once again, during that time of the year, where the weather is cool, colors are vibrant, and leaves are fallen. And what better place to enjoy the fall season than Lebanon.
Whether you choose to go on a hike, spend your night under the stars, take a road trip across the country, or even check out some waterfalls, there's no limit to the spots across Lebanon where you can fall in love with autumn.
You can appreciate the autumn colors from early October until December. And we have spent many years making the best out of our time, with amazing temperatures making it the perfect time to enjoy the outdoors.
Here are my favorite 9 locations where you can take in the sights of gold, brown, and orange leaves and spend a perfect getaway across Lebanon.
Akkar – Ghabat al Ezer
If you're looking for spectacular scenery while on a hike, then Akkar's Ezer forest is the right place to go to.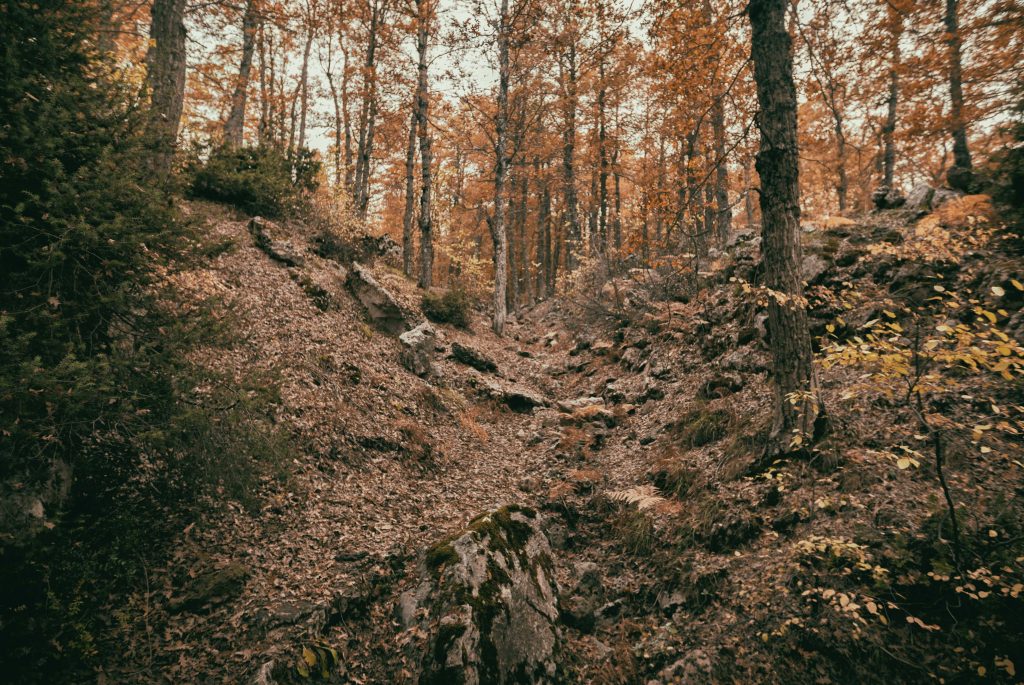 Akoura Waterfall
We usually enjoy the cold water during the summer, but our friends were over from Poland so we decided to show them the hidden waterfalls of Akoura during November. The water was still super cold (no, I couldn't bear the thought of going in), but the fall colors were a sight to the eyes.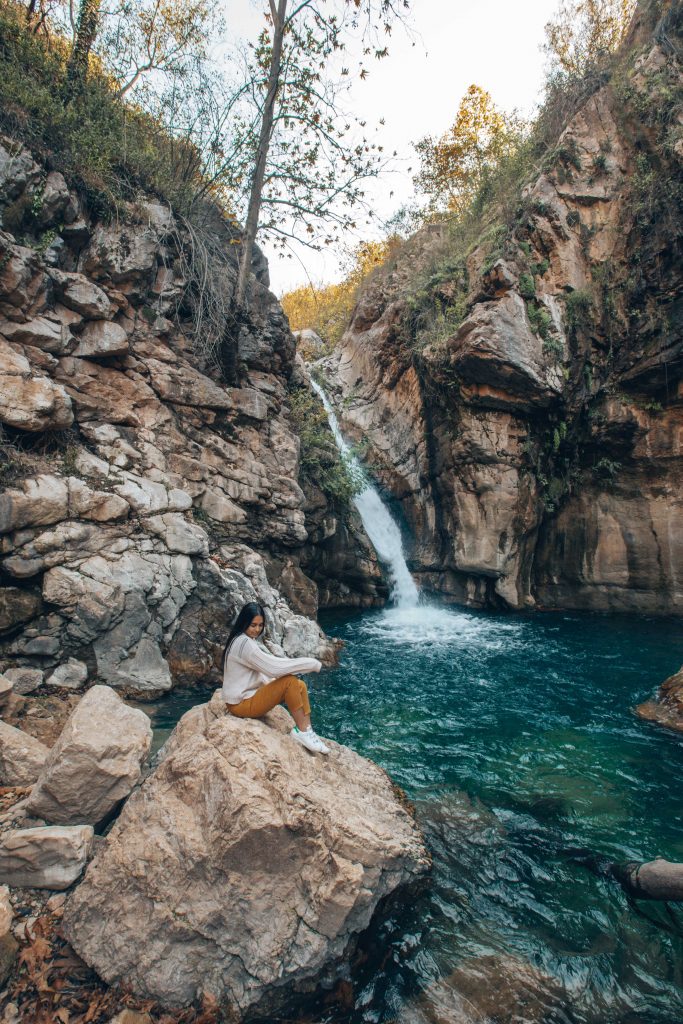 Laqlouq
We take a road trip to Laqlouq every autumn season and walk through its bare trees and on its orange & brown leaves.
Bonus. Enjoy the sound of your pup rustling through the leaves!
Wadi Annoubine
Take a ride up North and make a stop at Annoubine Valley. We were here just before sunset, and found this beautiful area by the side of the road.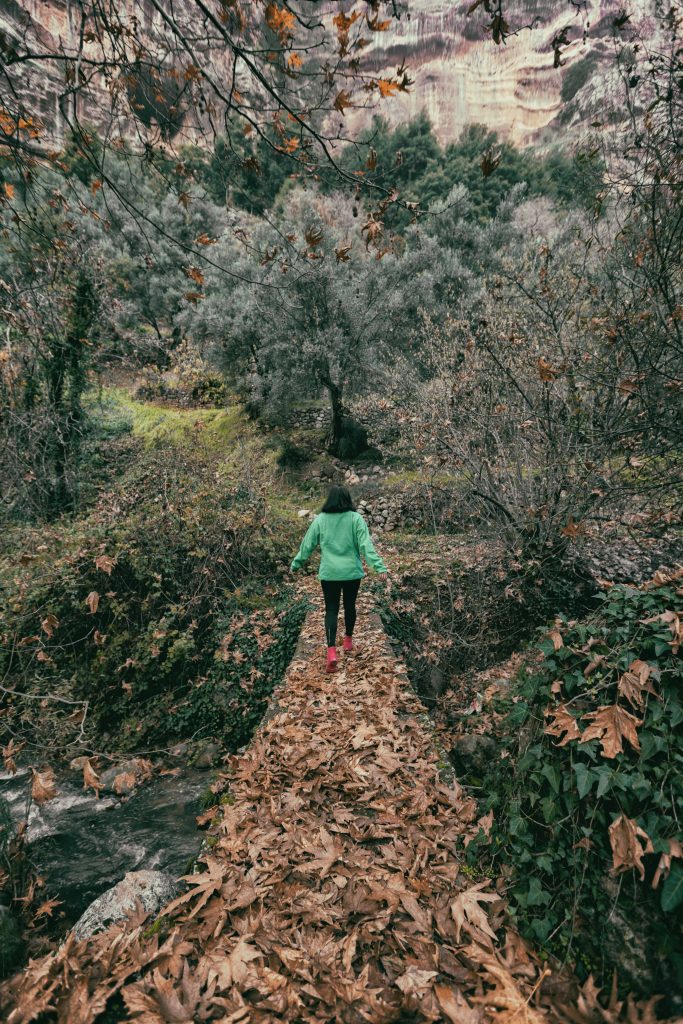 Tannourine
Autumn is one of the best times to go camping, and Tannourine has the perfect spot: fall colors, flowing river, and your furry best friend!
Taanayel
Take a road trip to the Beqaa, and spend your day walking through the Taanayel Reserve. You can even rent a bike and ride through its trees until you reach the lake.
Ammiq Wetlands
Another beautiful sight to see is the Ammiq Wetlands, only a few minutes drive from the Taanayel Reserve. Complete your day with a visit to one of the many wineries in the Beqaa.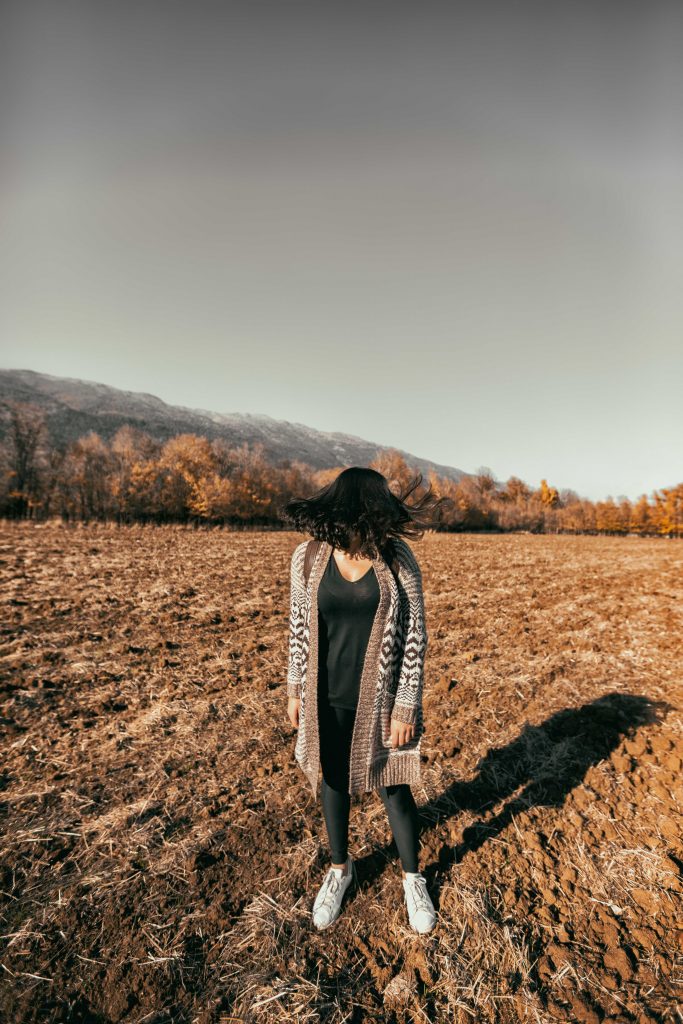 Sawfar
A very 'calm' village, Sawfar in Aley is visited by tourists mostly in the summer. And in fall, it becomes a piece of art. Other than checking out its abandoned traditional houses and villas – with Donna Maria Sursock Villa & the Sawfar Grand Hotel being its highlights – make your way to its famous promenade street and witness Sawfar's beautiful autumn colors.
Shouf Cedar Reserve
With 3 different forests making up this cedar reserve, it is a perfect place for a hike during the autumn season. The weather is cool, and the views are amazing for a nature lover.
If you're looking to hike other cedar reserves in Lebanon, read here.
The weather has cooled in Lebanon with leaves falling and weather perfect to go on a road trip, plan a weekend getaway, or have a family get-together in nature.
Where's your favorite place to experience the autumn season?
Like this post? Pin it or share it!