Hi; I'm Melissa!
Wanderer, adventurer, creator.
Based in Lebanon & always up to new adventures locally and around the world.
Curious to explore, curious to learn – so follow along to see where my adventures take me!
xx Mel.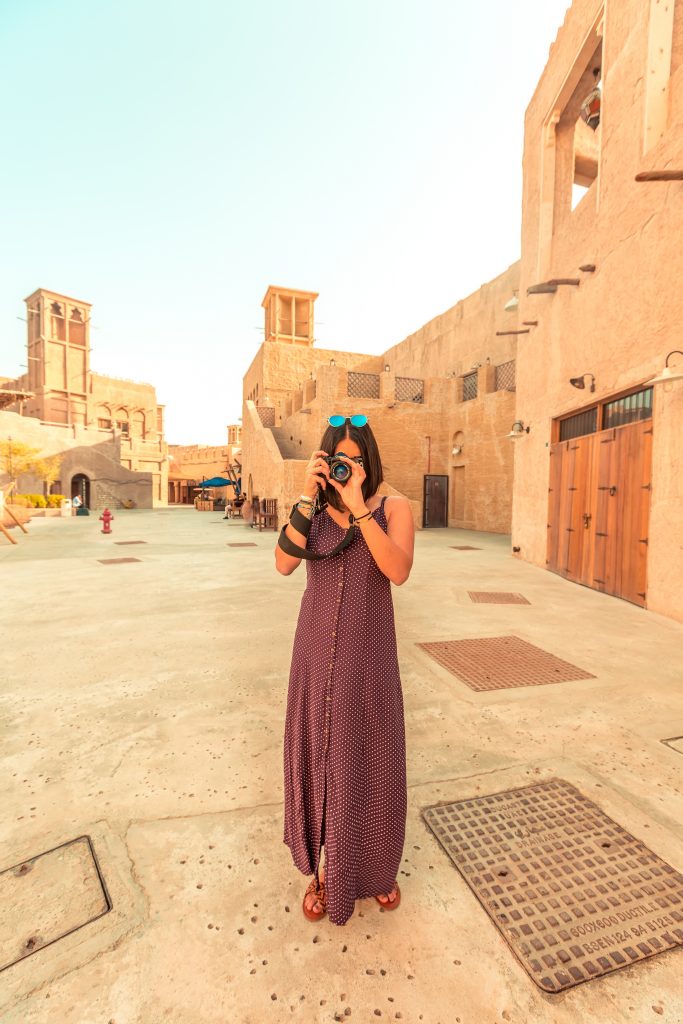 ** Disclosure: Mel Wanders uses affiliate links to earn a small commission at no extra cost to you when you book using the links included in the blog.